From time-sensitive same-day shipments to multi-plane air charters
With headquarters in Miami, Florida and through our global network and strong relationships with every major commercial and cargo airline, Merco International offers you the speed, efficiency and flexibility to ensure your cargo arrives where and when you want it at any point across the globe. Our team of highly trained and seasoned experts will help you analyze and mitigate costs while developing a flexible air logistics solution based on your timeframe, budget and freight type.
In addition, we offer bonded warehousing options for added security, customs services and consolidation strategies at international gateways to help get your freight to its final destination. From time-sensitive same-day shipments to multi-plane air charters, Merco International is able to deliver flexible and innovative air freight logistics services across our global network. Contact Merco International today for a customized air freight strategy and proposal.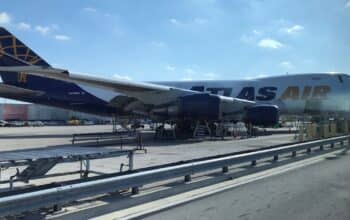 Logistics Ground in Asia Pacific
 Operating in all major countries and borders
Extensive services including: linehaul, Pick Up and Delivery (PUD), home delivery, milkrun, cross-border, courier and rail
Singapore to Shanghai cross-border service
China to Europe railway service: Innovative service balancing speed and cost; faster than Oceanfreight, cheaper than Airfreight
Linehaul China: 700 trucks a day, 6.25 million pallets moved yearly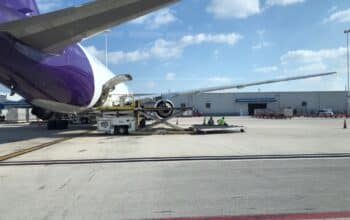 Transportation across Europe
Multi-sector and multi-mode capabilities
Working with Pan-European players and niche specialists
Central control and network monitoring through the Control Tower
450,000 tons managed a year
40,000 shipments a year
200 transport partners
Groupage/LTL/FTL
In Turkey, Logistics handles over 7,700 FTL trips a month
Logistics Ground in North America
Supports U.S. Domestic network through LTL/FTL services
Over 70,000 scheduled linehaul segments per year
Seven hubs and 62 stations
7.5 million miles a month
8,000 loads a month
To learn more about our ground transportation operations in North America and how we can support your business, please visit www.stylemixthemes.com.
The least effort and the greatest tranquility for our clients
Security
and
protection
for
merchandise
Agility
and
competitiveness
in the
processes
FMC License Number : 018411N