Unbeatable Trucking Service
Starting from loading to unloading and maintaining the highest standards in terms of safety while in transit, we take nothing to chance.
WELCOME TO OUR WEBSITE!
Transcargo makes business flow. As one of the world's leading non-asset-based supply chain management companies, we design and implement industry-leading solutions in both freight management.
Over 42,000 dedicated employees, working in 17 regional clusters around the globe, deliver operational excellence — to provide viable answers to the most challenging supply chain questions.
MATT GARDNER
Chairman & Chief Executive Officer
Merco International is a freight forwarding and logistics company, with more than 30 years of experience whose specialty is moving delicate cargo with priority for the goods that require extreme care.
This great expertise in handling delicate goods has led us to be a very reliable and highly reputable pyrotechnic logistics company in the entertainment industry.
All pyrotechnic shipments undergo a rigorous 50 point inspection to ensure they meet required regulations.
shows accompanying great artists on their worldwide
tours
Special Services
Globally known for our ability to handle every last detail of our customers' particular logistics and forwarding needs, TransCargo's Special Services team takes care of all your logistics.
If you're looking to move cargo overseas but are confused or overwhelmed about how to manage that process, you need to hire a freight forwarding company.

learn more

→

When you're ready to take your company to the next level, international expansion may be a logical next step to take.

learn more

→

Not only can a great freight forwarding company move cargo from one country to another, they can also help arrange the proper storage ...

learn more

→
Merco is trustable, efficient and speedy, is the best choice for a company that works with pyrotechnics, especially in a Brazil, because Customs regulations are very complicated and Merco Int. has been help us for years! to accomplish our Shows and Entertainment tours. I personally recommend them and definitely I cannot image a better freight forwarder to work with it …
Maria Cristina Tiberio
President, New Fireworks do Brasil, Rio do Janeiro, Brazil
Dealing with International Shipping is hard enough but when you deal with "Dangerous Goods" that we must get delivered all over the world, there is no one like Merco International Inc. Documentation, logistics, time crunches- It can quickly become a nightmare, but they always handled it like pros. We've been working with them for 15 years on Disney On Ice shows, Int'l world tours, and they've never once let us down.
Angi Greene
Ultratec Special Effects, Inc.
Next FX supplies entertainment pyrotechnic special effects internationally. It is difficult to transport hazardous material type commodities without having a partner with the knowledge, expertise, resources and superior level of customer service to get the job done without fail .Merco International Inc., has been that partner for us for the past 20 years.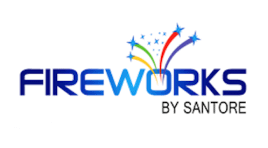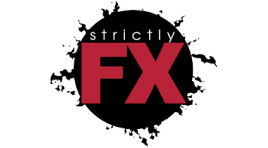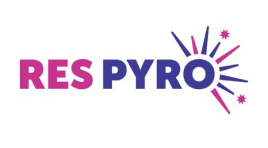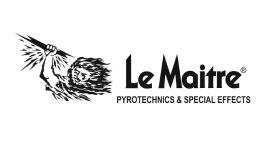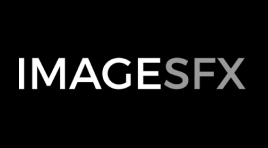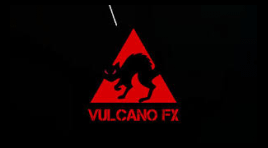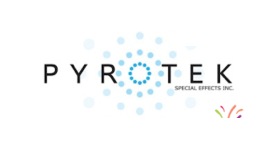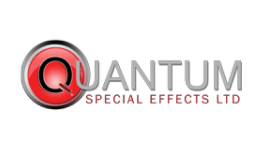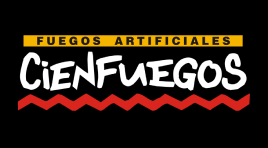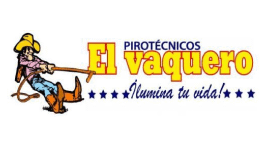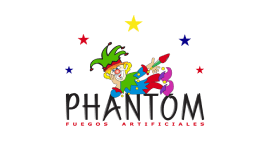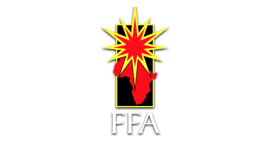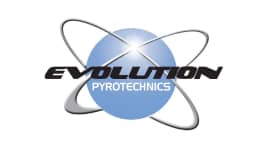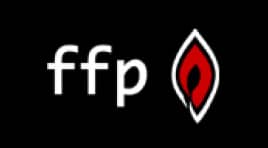 What makes us special?
For more than 30 years, merco international has connected the planet by moving goods that require extreme care.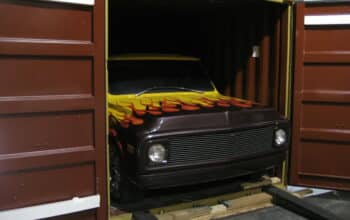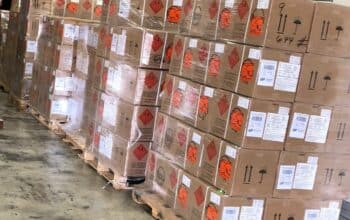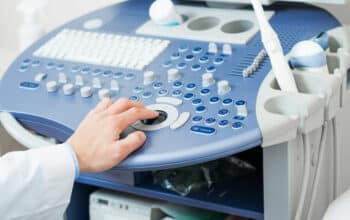 Medical Supply
(Equipment, Hospital Products)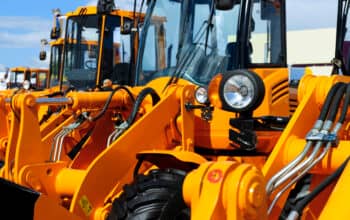 Special Projects
(Machinery and Heavy Equipment)
Corporate
7225 NW 25th street Miami, FL, 33122 Suite. 206

+1 (305) 471-9009 +1 (305) 471-9836
Warehouse
10 Via Della Consordia Road, S3 7ME Miami, USA
FMC License Number : 018411N