Flexible storage and distribution solutions anywhere across the globe.
Whether you are pre-staging fireworks for a global music tour or looking to store assets and equipment for an upcoming delivery, our team of logistics experts at Merco International have the ability to provide you with flexible storage and distribution solutions anywhere across the globe. Through our own facilities near our headquarters in Miami, Florida to our network of secure storage partners in every major city around the world, Merco International can help you carefully and efficiently store and distribute your cargo based on your timetable and budget. Regardless of size, shape or location, we'll work directly with you to create a smart, safe and secure storage solution for your cargo while providing you peace of mind. Contact Merco International today for a customized warehousing strategy and proposal.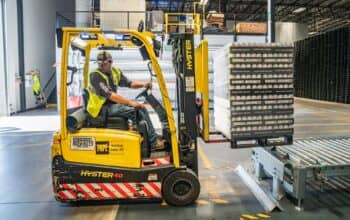 Logistics Ground in Asia Pacific
 Operating in all major countries and borders
Extensive services including: linehaul, Pick Up and Delivery (PUD), home delivery, milkrun, cross-border, courier and rail
Singapore to Shanghai cross-border service
China to Europe railway service: Innovative service balancing speed and cost; faster than Oceanfreight, cheaper than Airfreight
Linehaul China: 700 trucks a day, 6.25 million pallets moved yearly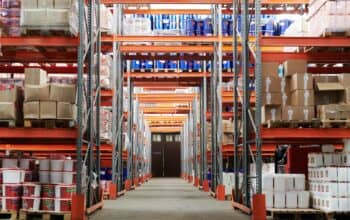 Transportation across Europe
Multi-sector and multi-mode capabilities
Working with Pan-European players and niche specialists
Central control and network monitoring through the Control Tower
450,000 tons managed a year
40,000 shipments a year
200 transport partners
Groupage/LTL/FTL
In Turkey, Logistics handles over 7,700 FTL trips a month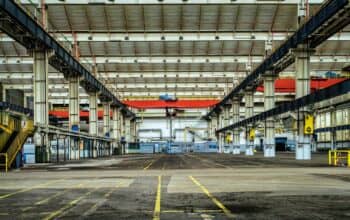 Logistics Ground in North America
Supports U.S. Domestic network through LTL/FTL services
Over 70,000 scheduled linehaul segments per year
Seven hubs and 62 stations
7.5 million miles a month
8,000 loads a month
To learn more about our ground transportation operations in North America and how we can support your business, please visit www.stylemixthemes.com.
The least effort and the greatest tranquility for our clients
Security
and
protection
for
merchandise
Agility
and
competitiveness
in the
processes
FMC License Number : 018411N