How Merco International Determines the Most Accurate Rate Quote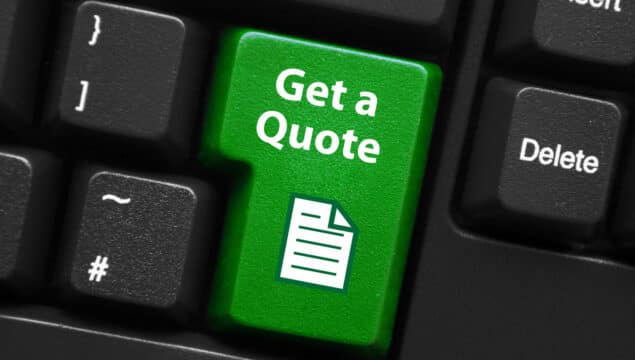 It's probably the number one question we get asked all the time – "What's the best rate you can get us?" But before we can ever give a price, there are couple things we need to know in order to provide the most accurate quote possible.What is the commodity?
Before any quote is provided, we need to understand exactly what it is you're shipping so we can properly classify it. Knowing exactly what it is you're shipping also tells us how to handle, package and move the item. One of our specialties at Merco International is the shipping of fireworks, which requires its own set of protocols versus shipping pallets of biodynamic wines or other specialty items.
What is the size and weight of the shipment?
Is it 200 pounds or 2,000 pounds? Depending on the size and weight of your cargo, Merco International will customize a detailed shipping plan to meet your needs. For example, air cargo pricing typically depends on size and weight while ocean cargo is generally priced by the cubic meters your goods take up in a container.
Where are you shipping?
If we know exactly where you are going, we can provide you a more accurate quote. A country or a state is not enough. Your final destination is what we need to know – a warehouse address or port of destination. But remember, if your goods need to be transported from a dock or airport to another location, additional costs will be incurred. Furthermore, each country has its own rules and regulations as it pertains to inbound cargo and we'll need to secure the proper customs and paperwork needed.
Timing
Logistics is all about timing. Quotes are typically valid for around 30 days. Ask for a quote too early, or too late, and you might not be able to ship when you want and ensure your cargo arrives on time.
Merco International has the experience, logistics infrastructure and global network to move your freight across towns, across countries and across continents. Whether you need to deliver dangerous goods such as fireworks for a worldwide music tour, or bulk commodities and specialty items, contact Merco International at 305-471-9009 or visit mercointernational.com for an absolutely free consultation to learn more about your options.