How to Evaluate a Freight Forwarding Company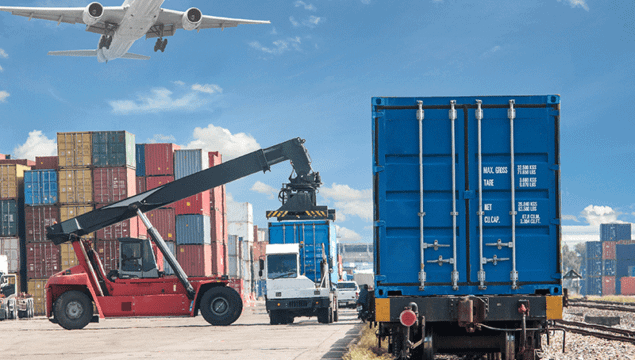 If you're looking to move cargo overseas but are confused or overwhelmed about how to manage that process, you need to consider hiring a freight forwarding company. We would of course love for you to consider hiring our freight forwarding company Merco International, but whomever you choose, use these tips below in order to make the best choice possible.
A great freight forwarding company is able to organize, arrange and customize every part of the transportation process – including the shipment of goods, warehousing, communication and oversight. Moreover, a freight forwarding company that has a client-first mentality, will also advise you on the fastest, most reliable and least expensive routes so you do not waste time or resources.
A freight forwarder needs to be seen as more than a just a vendor. They should be a valuable business partner and one you unconditionally trust. After all, you are entrusting them to move your valuable cargo and reliability and reputation are important factors to consider when making your freight forwarding choice.
Another important trait of a reliable freight forwarder is stress-free service. Your freight forwarding choice should already understand the complexity of moving international cargo in order to provide you with the confidence that your goods will arrive on-time and in good condition. A freight forwarder's task is to calculate and think in advance about the best ways for cargo to reach its final destination. In case something unexpected happens, they should be able to react fast and change tactics in order to ensure smooth delivery.
At Merco International, we pride ourselves on the reputation we've built by providing the best service without exposing our clients to unnecessary stress while taking care of every single part of the shipping process.
Merco International has the experience, logistics infrastructure and global network to move your freight across towns, across countries and across continents. Whether you need to deliver dangerous goods such as fireworks for a worldwide music tour, or bulk commodities and specialty items, contact Merco International at 305-471-9009 or visit mercointernational.com for an absolutely free consultation to learn more about your options.