The Two Key Factors to Consider Between Ocean and Air Freight
When you need to move cargo around the globe, a decision needs to be made whether to ship those goods via Ocean or Air Freight. A lot of thought goes into that decision-making process because each mode of transportation has its merits, but there are a certain few key factors to consider before committing one way or the other.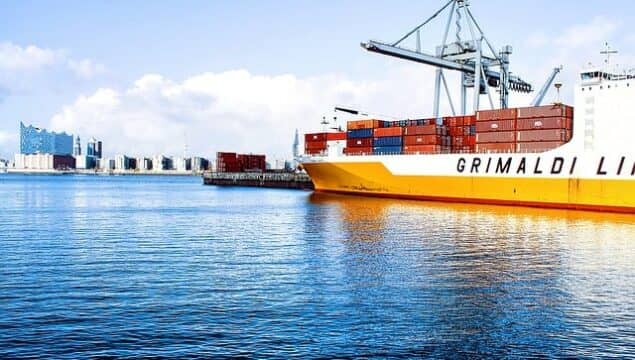 Cost vs. Urgency – In general, air freight is more expensive than sea freight when your moving cargo in bulk. As a result, there needs to be a balance between the cost of shipping and the timeframe in which you need your goods to arrive.
Fragile, Dangerous and Perishable Goods – Another and equally as important consideration you must take into account when moving cargo is to determine the nature of the goods you are transporting. Is it fragile, hazardous or is it perishable such as flowers or food? If so, you may want to consider air freight since it is quicker and there is reduced handling. However if you choose sea freight, then you need to carefully plan with enough time for delivery.
In either case, an experienced freight forwarder can help you plan and execute your shipping from origination to final destination.
Anywhere in the world, Merco International has the experience, logistics infrastructure and global network to move your freight across towns, across countries and across continents. Whether you need to deliver dangerous goods such as fireworks for a worldwide music tour, or bulk commodities and specialty items, contact Merco International at 305-471-9009 or visit mercointernational.com for an absolutely free consultation to learn more about your options.